The Minimum Wage Debate: Spokane
Date:
Wednesday, April 2nd, 2014
Place:
Wolff Auditorium, Gonzaga University
502 East Boone AVE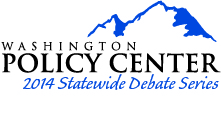 Watch the full debate online here!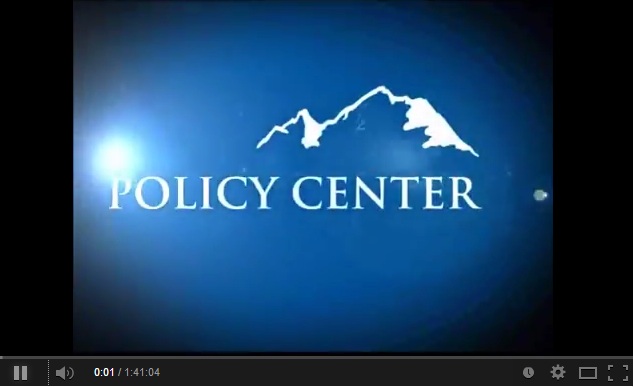 On April 3, the WPC Young Professionals hosted a statewide debate series that drew a packed room at the Wolff Auditorium at Gonzaga University. More than 200 students, elected officials and interested citizens heard from a unique group of panelists including WSJ's Stephen Moore, Center for American Progress' Sarah Jane Glynn, economic experts, local legislators and business owners. Moderating in Spokane, KXLY4's Nadine Woodward.
Check out our Online Packet of resources by clicking here.
Is an increased minimum wage an opportunity creator or a job killer?
The living wage is a pertinent policy issue in Washington State. How will this potential increase in the state's minimum wage affect college students and young professionals?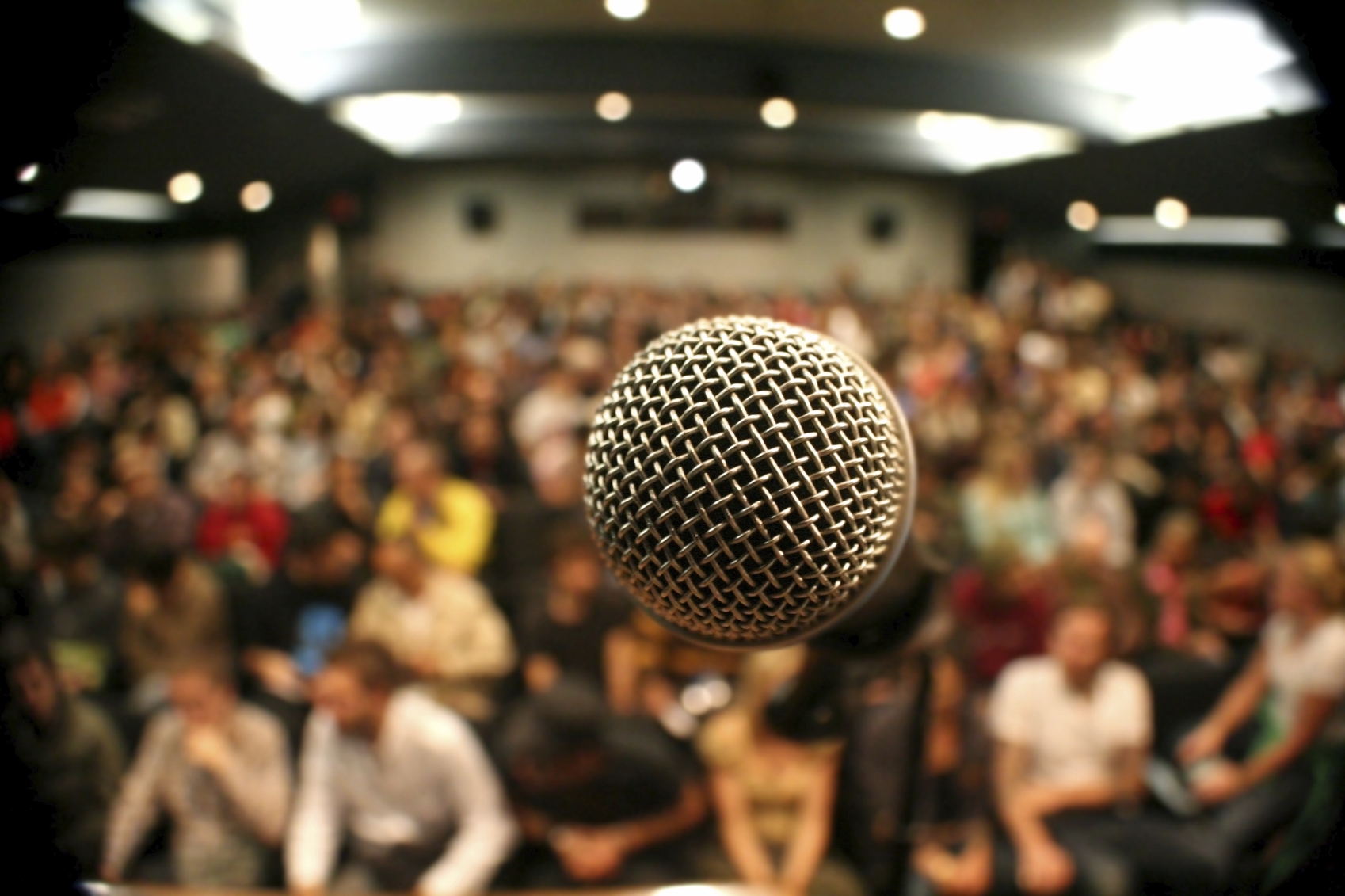 Join national and local experts in a lively discussion!
Stephen Moore,
The Wall Street Journal
Editorial Board

Sarah Jane Glynn,
Economic fellow, Center for American Progress

Dr. Eric Fruits,
Portland State University

Dr. T. William Lester,
University of North Carolina, Chapel Hill
Department of City and Regional Planning

Rep. Kevin Parker,
6th LD-West Spokane

Rep. Timm Ormsby,
3rd LD-Spokane
Contact ccargill [at] washingtonpolicy [dot] org or call (509) 570-2384 for more details.